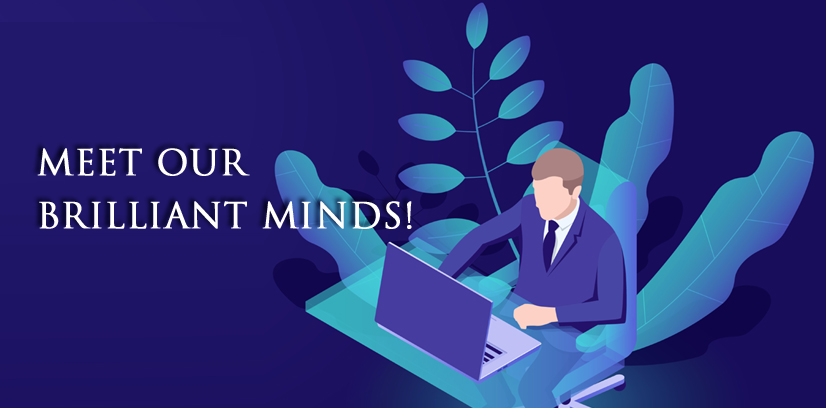 Welcome to CL Tech Solutions
Welcome to CL TECH Solutions. Since 2007, we doing digital marketing and leading digital marketing agency in India. CL TECH Solutions, India Based Website Designing firm specialize in Web Design Services, Website Redesign, Web Site Maintenance, Application Software Development, Logo Designing, Marketing Services, Banner Designing, Website promotion, Search Engine Optimization (SEO),Search Engine Marketing, PPC Campaign, Social Media Marketing, SMS Marketing, Voice Call Marketing, Email marketing, Video Marketing, Domain Name Registration, Web Hosting, E-commerce Applications, CRM Applications
We are complete Website Design, Development and digital marketing services firm we offer customer oriented solutions and more importantly deliver them effectively and on time. Then we serving our projects through India, US, UK, Canada, Australia and the rest of the world

Bulk SMS
We are doing Bulk SMS (Smart SMS) service to send text message has reached the potential target customers instantly and getting leads and enquires at spending very low cost in digital marketing.
Voice Based Solutions

Provide voice message service for doing OBD calls and generate quality of inbound leads at lowest cost.

Location Based Marketing Campaign

LBM is Geo Marketing a Which promote your business target audience for the right place to send an SMS that increase brand visibility.
Digital Marketing

Digital Marketing is a trend that promote your business or website through Online at wide variety of some digital medium like SEO, SEM, SMM, PPC, SMS, Email etc,

Email Marketing

Email marketing is one of the digital marketing which used to sending commercial message and business promotional message that increase your brand value to the targeted right customers.

HLR Look up

HLR lookup is a service that helps people find out if a mobile phone number is still active or not. HLR lookup also provide complete detail on which network provider phone number is ported as well as roaming in another country.