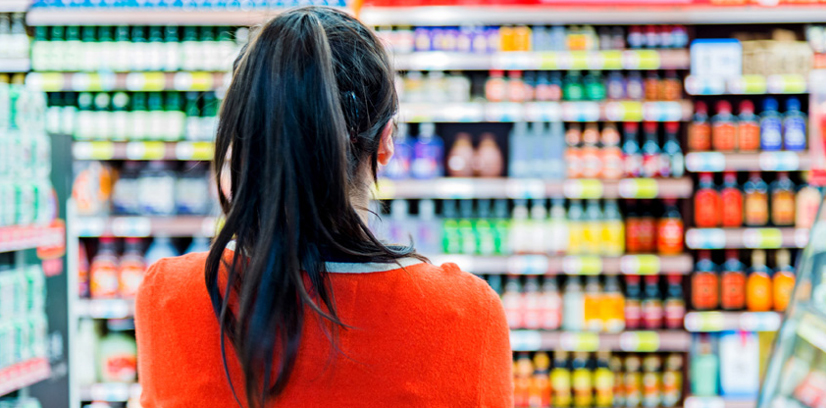 FMCG SERVICES
Fast-Moving Consumer Goods (FMCG) or Consumer Packaged Goods (CPG) are items that are sold rapidly and at a moderately minimal effort. FMCG brands require immense measures of information so as to cut it to increase significant bits of knowledge that assistance them settle on better business choices. They likewise should have the capacity to work at an individual client level to make customized encounters.
Digital marketing has changed the promoting blend for FMCG areas - changing the manner in which advertisers convey. Effective showcasing methodologies request the correct shopper bits of knowledge and channel determination as the media scene keeps moving.
Advantages of Digital Marketing for FMCG Companies
Reach maximum number of target audience with very low investment.
Provides the opportunity to market your brand 24×7.
Create brand awareness by having a strong presence on social media.
Identifying your FMCG competitors and their strategies to attract consumers.