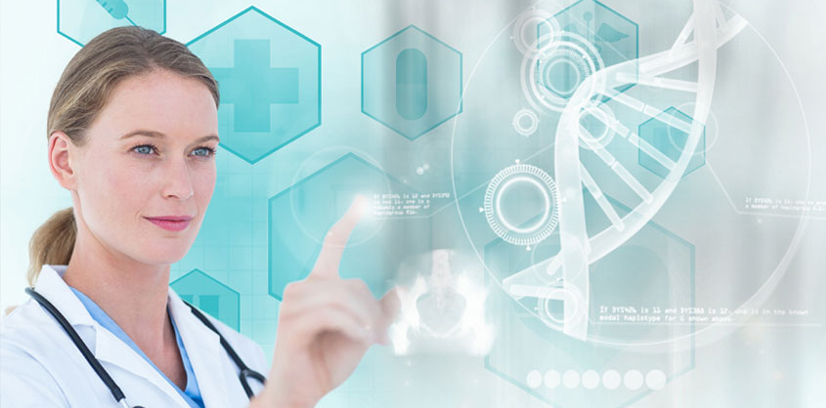 Healthcare service
The healthcare industry is consistently seeking after innovative progression. Regardless of whether it's another, enhanced treatment, the development of physician specialties, healthcare organizations are continually attempting to give a high levelof consideration for patients.
In contrast to some other industry, medicinal services serves an expansive group of people. Furthermore, the present purchasers are winding up progressively reliant on applications and websites. Indeed, patients are depending on websites at an increasing rate to make healthcare decisions.
This is the reason it's vital to remain over digital marketing and keep your association at the cutting edge of progress—even on the web.
Websites
Health related Blogs
Email marketing
Health related Videos
Strong SEO Attributse
Social Media Engagement