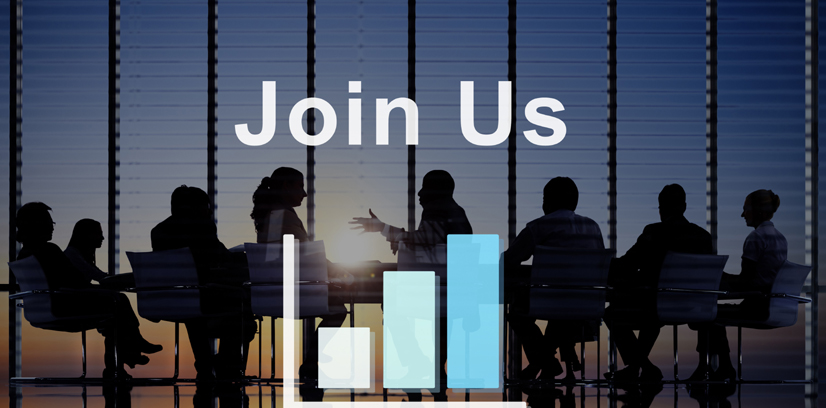 BE COMING A RESELLER ?
The reseller buys SMS credits from BulkSMS. BulkSMS has structured the Reseller Solution to give our customers a chance to resell SMS credits to their clients for individual and business purposes.
If you're keen in becoming part of this growth industry and feel that you would be an unique candidate to promote our products and services then you may be perfect to become our reseller, we would be charmed to get notification from you. We offer a brilliant package. Our group will help you in taking care of with clients to clarify all questions technically.
How can we help you?
Contact us if you have any queries or business enquiries online.