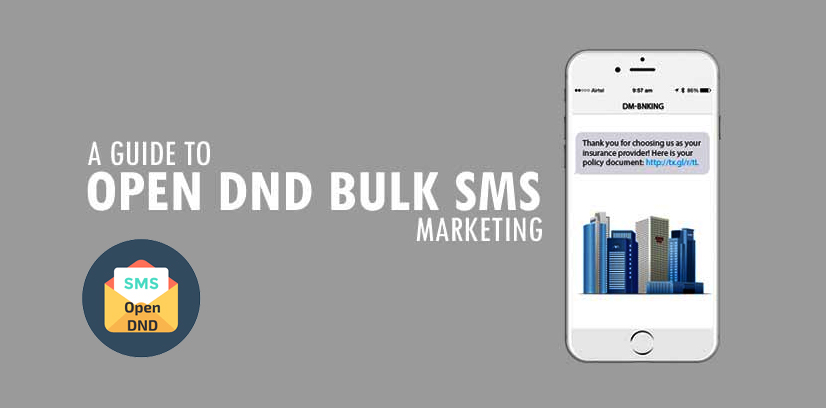 GROW YOUR BUSINESS WITH OPEN DND SMS MARKETING
CLTech Solution – The leading promotional SMS services Provider in India for sending SMS Messages DND and Open DND customers. We are direct link into the network service provider with helpful to find who are DND and non DND customers easily. It helps to save money and time.
DND means Do Not Disturb. TRAI said strictly don't send promotional SMS messages to DND Customers. But transactional SMS will be sending to DND customers.
Contact us at the CL Tech Solution office nearest to you or submit a business inquiry online.
"Welcome to CL TECH Solutions. Since 2007, we doing digital marketing and leading digital marketing agency in India. CL TECH Solutions, India Based Website Designing, Web Development Company In Chennai."